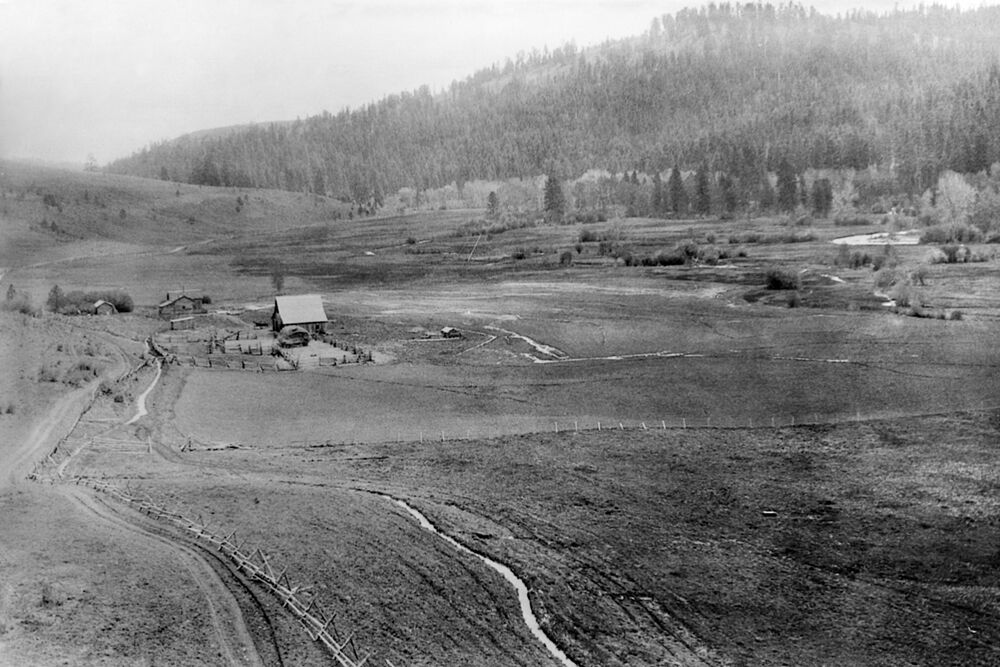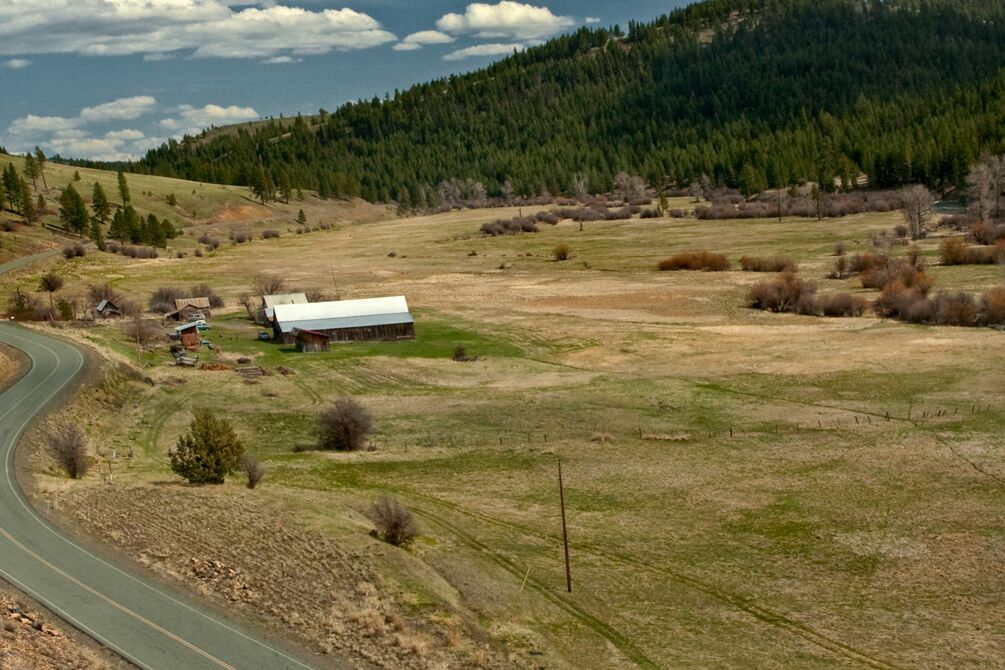 The Dunstan Conservation Area is the newest property to the Tribes, acquired in April 2019. This 1,199-acre property was conveyed to the Tribes by The Nature Conservancy (TNC). TNC owned the property and managed it as a fish and wildlife preserve since 1990. Because the Tribes share many similar management methods as TNC, the property transfer was a natural fit. Therefore, very little changes will be noticeable under Tribal management. The Tribes receive management funding from Bonneville Power Administration and this property is part of the Upper John Day Conservation Lands Program, which also manages Oxbow and Forrest Properties.
The property remains accessible to the public for hiking, skiing, snowshoeing, bird watching, and limited deer and elk hunting, as before. The Tribes will continue to protect, manage, and restore habitat on the Dunstan. A management plan is being written for Dunstan, and several small restoration efforts are planned in the next few years to address the river and its floodplains. Weed control efforts and fencing improvements will be the most common management activities seen on the property.
To visit Dunstan, obtain a daily access permit or fill out the permit form at the information kiosk near Coyote Creek. Be sure to read and understand access regulations for this protected property.